As one of Toronto and Canada's leading printer and parts suppliers CLT can offer many used office printers obtained from customers in our maintenance and OEM and compatible toner programs. We receive a lot of used laser, inkjet and multi-function printers addressing the needs of our customers growing businesses!
Commercial Laser Technologies has been a proponent of environmentally friendly products for over a decade starting with our re-manufactured fusers and compatible toners. Often, with a little refurbishing, office printers we are asked to dispose of are still quite usable! We don't see the point in filling landfills with printer parts from printers that are still usable.
We can offer a 3 month warranty on our used printers because:
We have manufacturer trained technicians inspect all used printers to determine if it is worth refurbishing them.
After inspection all refurbishing is done by manufacturer trained technicians.
CLT uses only OEM replacement parts in our refurbishment of used printers.
Who Should Consider a Used Printer?
Any business that could save money with a feature in a new laser, inkjet or multi-function printer, but, can't afford a a new printer should consider buying a used refurbished printer with the features you wish to have. Like a new car there are great savings when you buy a used 2 or 3 year old model with the same features. Printers are no different! Also always check the price of toner or ink when buying any printer because sometimes that can make a huge difference in the costs of using the printer.
Refurbished Printers
HP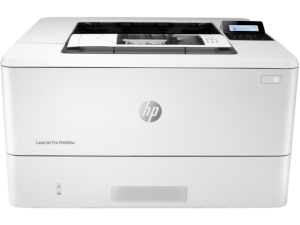 Model: M404dw
Price: $495
Demo never been in production
HP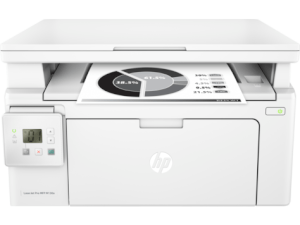 Model: M130
Price: $150
With New Drum & Toner
Lexmark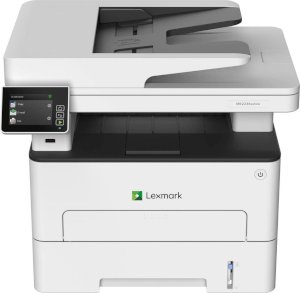 Model: MB2236i
Price: $250
With New Drum & Toner
Lexmark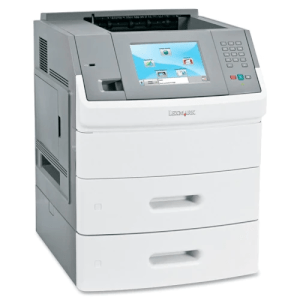 Model: MS812
Price: $650
With New Drum & Toner
HP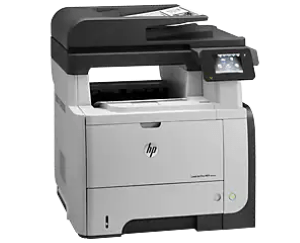 Model: M521dn
Price: $475
HP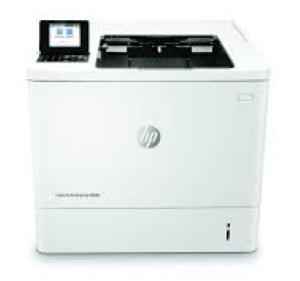 Model: M608
Price: $795
Ricoh

Model: 3371
Price: $100
Eco Fax
HP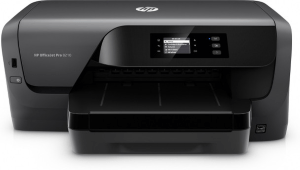 Model: Officejet 8210
Price: $150
HP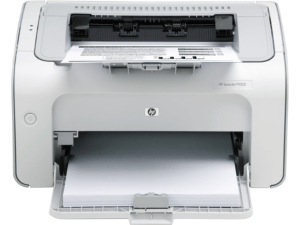 Model: Laserjet P1005
Price: $125
HP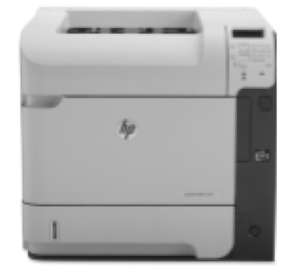 Model: MX602
Price: $450
HP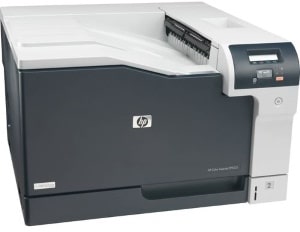 Model: Cp5225
Price: $599
Lexmark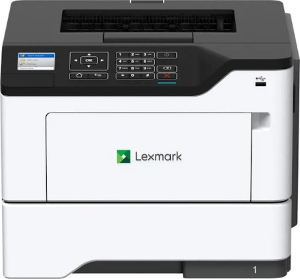 Model: B2650dw
Price: $750
Lexmark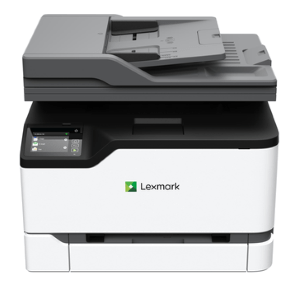 Model: MB2236adwe
Price: $199
HP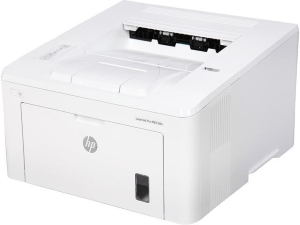 Model: M203
Price: $175
HP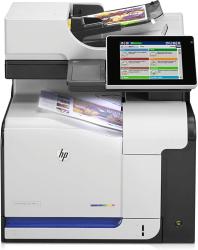 Model: M575
Price: $750
HP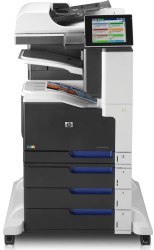 Model: MFP M775
Price: $1250
Lexmark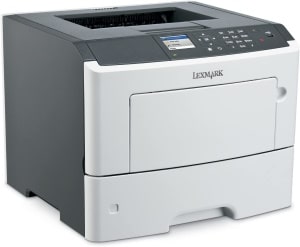 Model: MS610dn
Price: $449
HP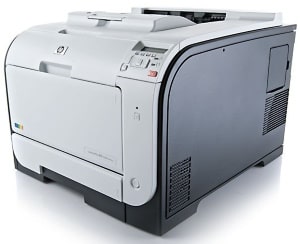 Model: M451dn
Price: $399
HP Deskjet

Model: 9650
Price: $199
HP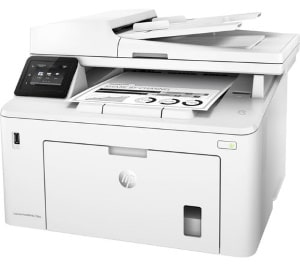 Model: MF227fdw
Price: $189
HP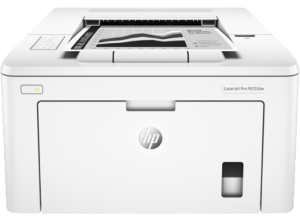 Model: M203
Price: $149
Lexmark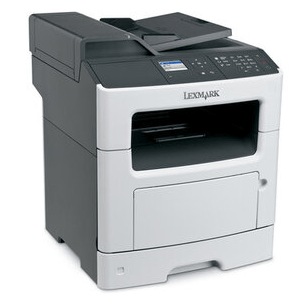 Model: MX310
Price: $449
Lexmark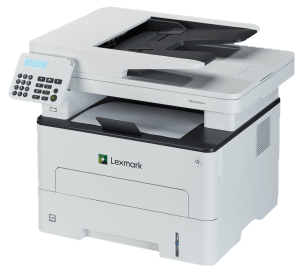 Model: MB2236adw
Price: $179