"We provide full printer repair and maintenance solutions for all our customers.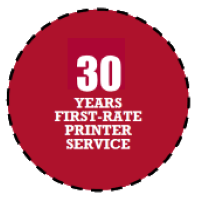 Over the last 25+ years, Commercial Laser Technologies of Toronto has grown to become one of Canada's leading re-sellers of new and used printer parts and accessories. Our refurbished fuser assemblies and toner cartridges use only quality parts. That's how we can offer a six month guarantee!!
Our attention to customer service and inventory of printer parts and accessories enables CLT to provide worry free maintenance for the printers on your network. Our environment friendly exchange programs for fuser assemblies and toner cartridges is the answer for recycling spent toner cartridges and fuser assemblies.

Why we are number one:
We are one of the largest remanufacturers of fuser assemblies and toner cartridges which are backed by a six-month warranty — the best in the business.
Our inventory of Hewlett Packard, Canon and other manufacturers' printer parts, makes us one of the largest resellers in the country.
CLT is an Authorized Service depot for brother, OKI, Lexmark / IBM, Xerox and Fujitsu printers and copiers.
Our "advance exchange" program for fuser assemblies and toner cartridges allows customers to maximize productivity by minimizing down time.
Stocked items are shipped the same day they are ordered to any destination in Canada and the United States.
Our experienced technicians are ready to answer your questions
One-stop shopping, superior customer service, the best warranty in the business.
When you deal with Commercial Laser Technologies, you are dealing with Canada's best!
Have Integrity
CLT takes this very seriously because Integrity is a fundamental part of being a professional! It is more important when customers are giving you access to their network and business!
Customer Appreciation
AT CLT we appreciate your business and show you by going the extra mile every chance we get!
Positive & Optimistic
At CLT being positive and optimistic is critical because often we are coming into a negative environment and our optimism calms nervous customers!
Wow Customer Service
Yes we will WOW you with the speed and precision our service technicians get you up and printing again!
The Team
Aaron: Customer Service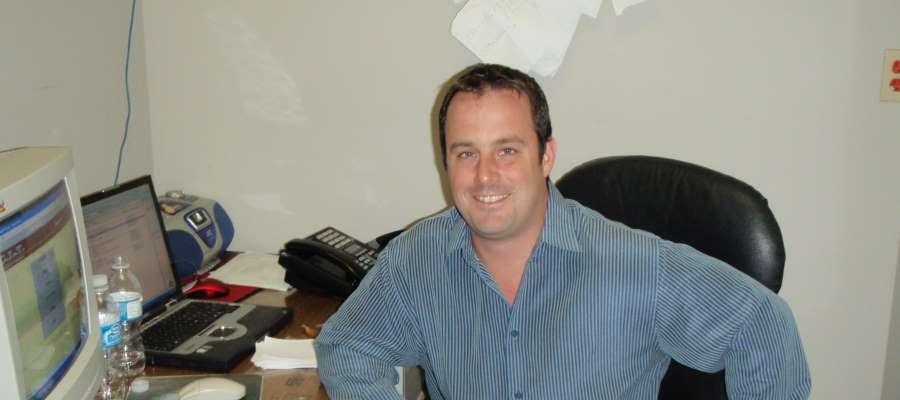 Peter: Service Technician
Chris: